Influencers & Partnerships
Become a Nimi Brand Ambassador

Hey love! - looks like you're interested in becoming a Nimi Ambassador :)
A little about us: We stand up for clean beauty with wholesome values. Our community is full of women who exemplify traditional femininity, support family values, have faith, and love their country.
If this sounds like you, the Nimi Partner Program is an awesome way to make some extra dough by sharing the products - and values - you love!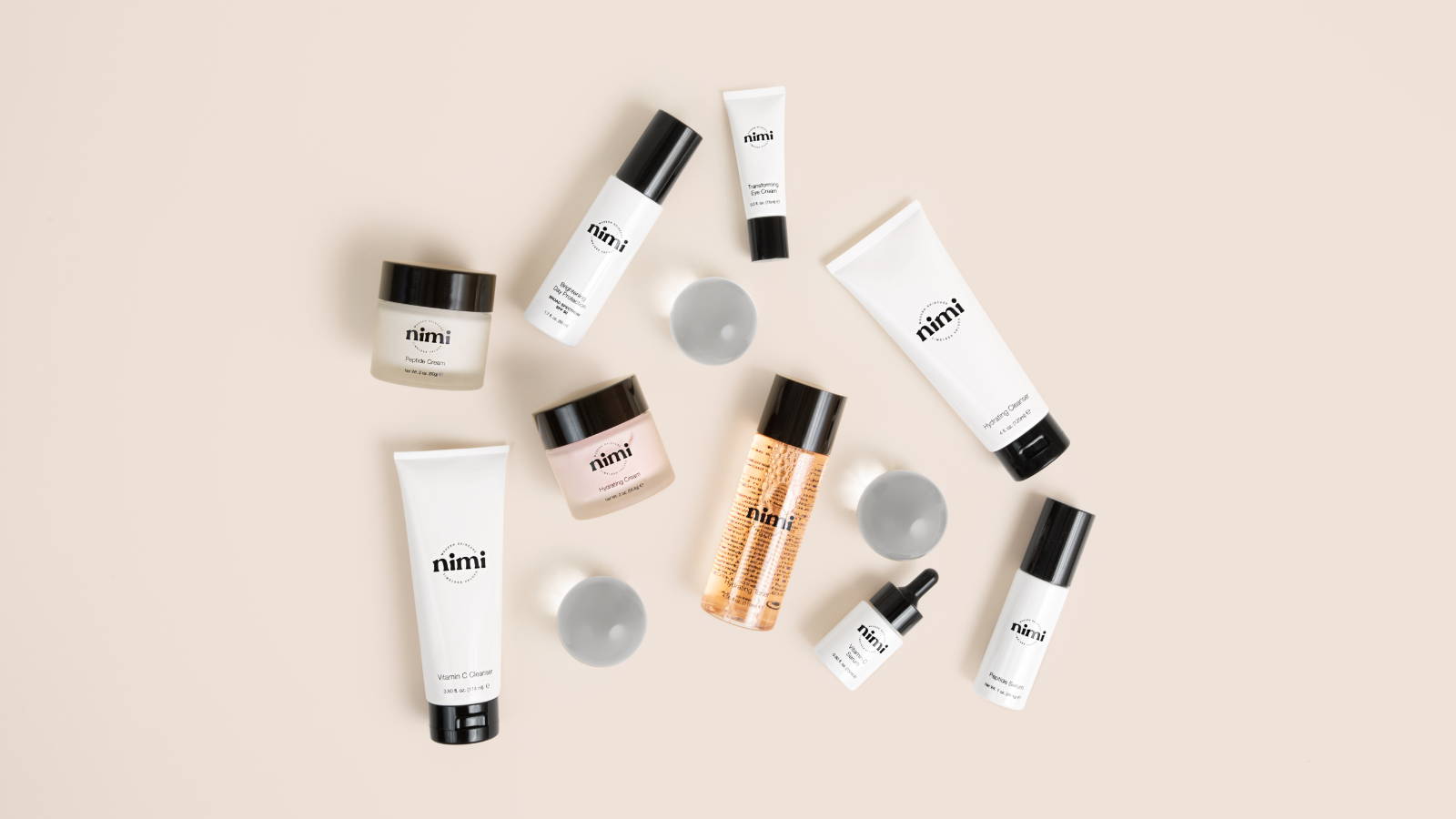 We will review your application and pending approval, we will send over the ambassador agreement form to sign. The ambassador agreement serves to ensure payment for the ambassador and grant promotional rights to Nimi. Once signed, we will send over your unique revenue-share code. Happy influencing!
Embrace faith, family, femininity, and freedom

Are active on social media

Promote self-love, confidence, and positivity

Have an engaged audience looking to try new products
Earn 10% commission on all Nimi product sales generated by you with your exclusive promo codes.

Grow your audience - have your content promoted across Nimi platforms with tags and mentions of your account and/or links to your platforms.

Access to exclusive offers and promotions to share with your lovely followers.
You must tag @nimiskincareofficial in your content and in the captions.

Links must be in the caption or prevalent enough to be visible in posts.

Must use original images and/or videos respective to your account.

No profanity, nudity, derogatory language, etc. Keep it clean!

Your participation in the Nimi Partner Program is subject to your continued compliance with the guidelines, terms, and conditions.