Before we started Nimi, there was no other brand that really spoke to us - that represented who we are, and what we stood for.
Like you probably do, we had a cosmetics shelf full of fancy big-brand products that promised big results, but weren't really working. They always fell short of expectations.
They were way too expensive, and the markups were nuts.
And to top it all off, we were tired of hearing their liberal political views in every single place we looked. TV, Social Media, you name it.
We realized they had lost touch with who we really are.
So, long story short, we created Nimi Skincare.

We celebrate femininity, grace, class, and elegance
Family is the cornerstone of American life
We place our trust in His works and His Word

All products are proudly made in the USA
✓ We Celebrate Femininity, Faith, and Family
✓ Values-Based Brand
✓ Empowered, Conservative Community of Women
✓ Formulas Backed by Years of Scientific Research
✓ Made in the USA
✓ No Animal Testing
✓ Natural, Clean, High-Quality Ingredients
✓ Women Owned and Operated Manufacturing Facilities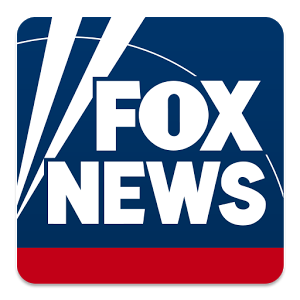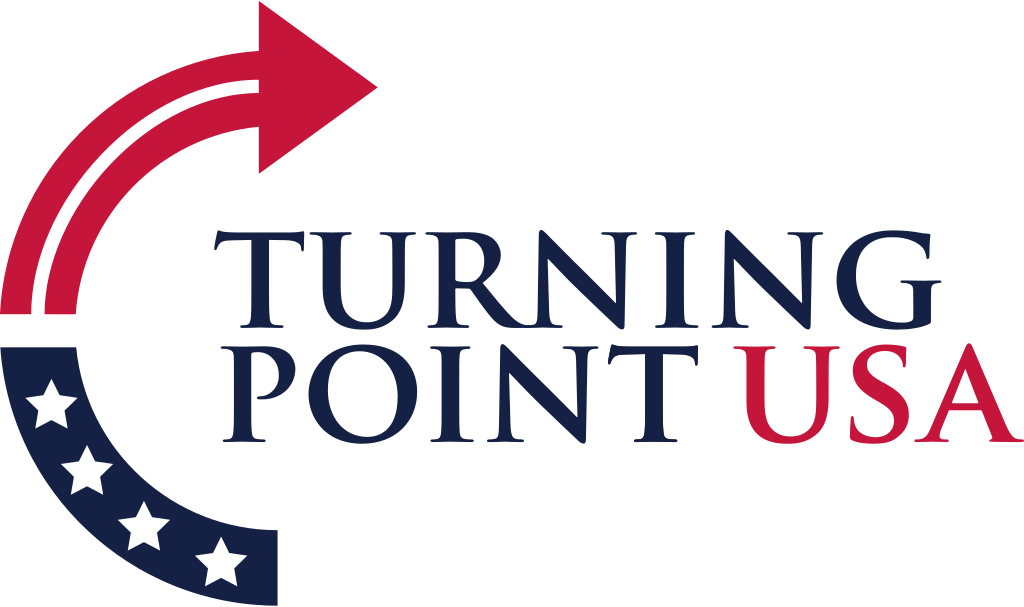 Modern Skincare, Timeless Values

Our mission is to help women look and feel their best. Simple as that.
Femininity, classiness, grace. These are our timeless values, now and forever.
Our community is full of women who embrace their femininity, support family values, have faith, and love their country.
As for our exclusive product line? We've perfected our blends with a team of skincare experts, researchers, and longtime industry veterans.
Nimi's products are manufactured in a state-of-the-art, women-owned facility in the USA and never tested on animals.
Plus, we donate a percentage of sales to American causes that empower women and young girls, like Girls on the Run and Women of Faith.
Not only do you get great skincare products - your purchase directly supports women's organizations doing great work in our community.
Join our family and embrace the only skincare brand that truly shares - and lives out - your values.
Nimi celebrates femininity, family, faith, and ridiculously good skin.
We were inspired to create Nimi by the amazing women we're surrounded by - mothers, sisters, grandmothers, and friends.
Full of femininity, grace, class, and elegance.
We celebrate the women who are ignored - and often demonized - by today's mass media and "woke" faceless corporate brands.
Nimi is for the woman who loves a good skincare routine, but who also loves her country, faith, and family values.
The 20-something girl who still holds strong to her values despite non-stop propaganda at work, school, and from social media.
Or the delicate grandmother who can still remember a time when women were encouraged to be classy, feminine, and elegant.
Let's go back to that time.
Giving back is so important to our mission.
Service to others is a core value we were raised with. We put this into practice by donating 1% of our sales to American causes for women and young girls.
These women's organizations share our values and do amazing work in our local communities. Two of our favorites are Girls on the Run and Women of Faith.
You get great skincare products and support a great cause - win win!
Backed By Science, Made With Love
When you buy from Nimi, you know you're getting high quality, clean natural skincare that's backed by decades of research.
We've perfected our blends with a team of skincare experts, researchers, and longtime industry veterans who were sick of the big-name brands.
We've gone through all the boring science stuff - peer-backed research studies, clinical trials, testing new formulas - to bring you these amazing products.
The secret? We've combined cutting-edge research with Earth's natural goodness to help you look and feel your best.
Our age-defying formulas have key ingredients that actually work to repair and revitalize your skin, not cover it up.
Hyaluronic Acid, Peptides, AHAs, Vitamin C - all research-backed, proven ingredients.
Our team helped us source other natural ingredients from small farms all across the US, since supporting America's farmers was important to us.
Our approach is pretty simple. We looked to research and clinical studies to determine which ingredients we include and which we don't.
What's out? The bad stuff. Parabens, phthalates, mineral oil, sulfates, and formaldehyde.
What's in? Earth's goodness. God's creation. Orange, blackberry extract, Green Tea, just to name a few.
To ensure the highest production quality, Nimi's exclusive product line is made in a state-of-the-art, FDA-certified facility in Oregon.
Our factory is women-owned and operated. We focus on small-batch creation and ensure freshness with our In-House Quality Control Systems and Shelf Life Testing.
So, what does all this high-tech research and these natural ingredients lead to? High quality, clean, natural skincare - all at a lower cost than the big-name stores, since we cut out the middlemen.
And women are loving Nimi. Check out what Jennifer and Nikki had to say: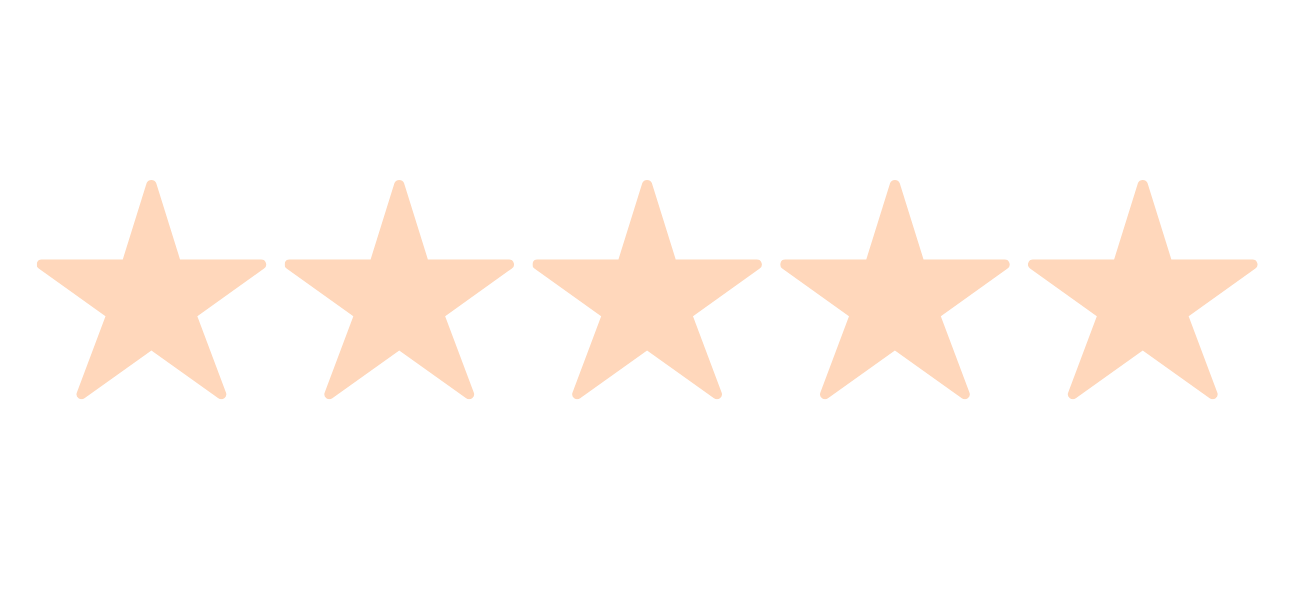 "This is my SKINCARE SECRET! Love love love the 3-Step Anti-Aging routine! It's so simple and works great."
— Jennifer T. (Verified Review)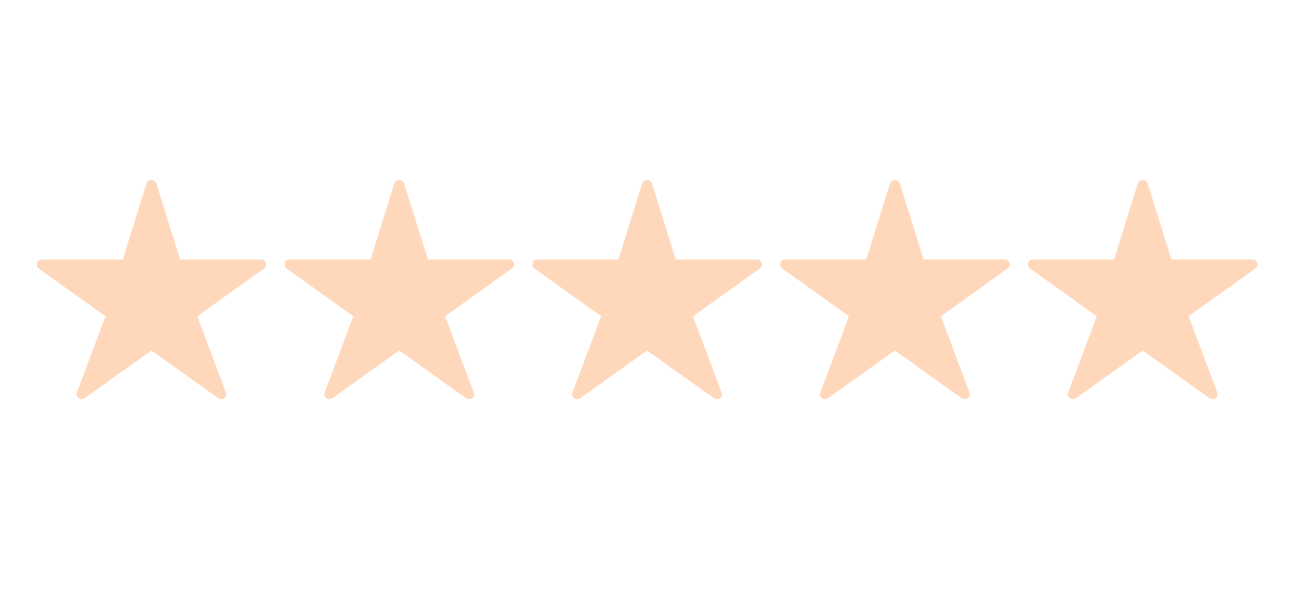 "LOVE this! A little bit goes a long way - once it dries on the face, it's soothing and helps my skin feel smooth."
— Nikki O. (Verified Review)
Getting Started with Nimi
We've been blessed with overwhelming support for Nimi since we launched. We can't keep products on the shelves!
Since we frequently run out of stock, please make sure to order soon.
We recommend starting with the Nimi Anti-Aging kit. It's a daily routine to cover all your bases. You can grab it here:

If you're just looking for single items, check out some of our most popular products:
100% Money-Back Guarantee

We know you'll love Nimi's line of skincare products. We stand by our products with a 30-day money back guarantee. You can try it now with NO risk - if you don't like it and want to return the product, you can get a 100% refund, no questions asked.
Our products are manufactured in a state-of-the-art facility in the USA, with natural ingredients, and never tested on animals.