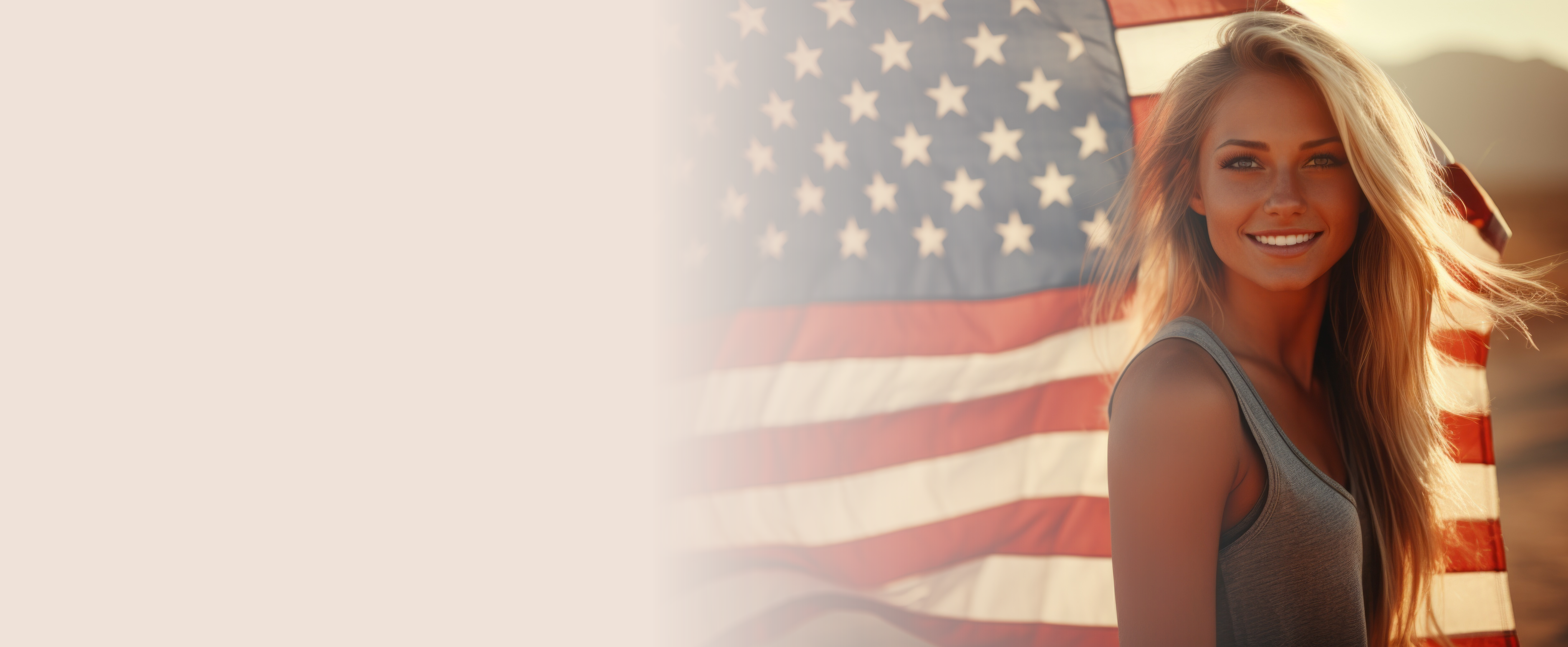 Anti-Woke Skincare
is Here.
Discover Nimi: Premium skincare that stands for YOUR values.
High-Quality and Proven Ingredients
Simple Daily Routines with No Gimmicks
Grounded in Timeless Principles of Faith, Family, and Freedom
Find your perfect routine
FREE Shipping On US Orders of $60+ 30-Day Money-Back Guarantee
Radiant Skin, Not Radical Politics
Though our skincare routines are modern, our core values of faith, freedom, and family are timeless.
Where Patriots Turn For Premium Skincare
Gold Standard Ingredients
Our routines are formulated with ingredients that cleanse, hydrate, and brighten. Everything tried.
Vote With Your Wallet
Many big brands frustrate millions of women by openly advocating for progressive causes that are at odds with their values.
why nimi?
1
Aligned Values
We celebrate Faith, Family, and Freedom - the cornerstones of our brand. We respect and uphold these principles in everything we do.
2
No Compromises
Our skincare routines are high quality, simple, and effective, without compromising your values.
3
Authenticity Over Activism
We believe in authenticity. Our focus is on outstanding skincare. Period.